We Make Amazing Ghostwriting Simple
Select Your Package and Checkout
Whether you're looking for a book manuscript, SEO articles, content translation, or descriptions for your already written novel – we can help! Simply select your package, fill out the intake form, and check your email for next steps.
Check Your Email For Login Details
Open your order confirmation and click the "Live Tracking" link to login to The Royal Writers Live Tracking platform! You'll see your content written in real time!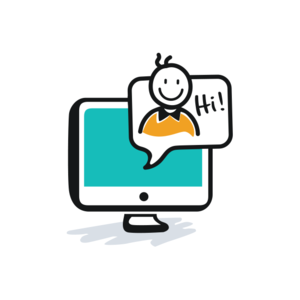 Confirm & Connect To Your Writer
From your The Royal Writers Dashboard, you'll be able to confirm all of your order details, see when your writer has been assigned, and share any additional resources they may need to complete your project.
Provide Real-Time Feedback
Not only can you see your content being written, but you can now add comments and provide feedback right in the app. We'll update you when your writer has completed the change and send your way for approval!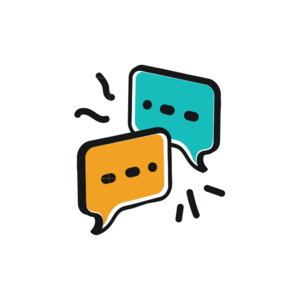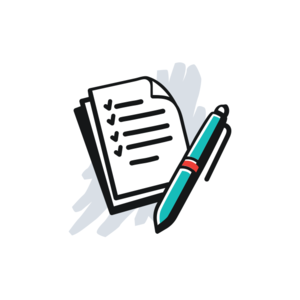 Final Edit, Format, and Design
This is where your book gets polished! Your editor will step in to complete a thorough review to catch any errors that may have slipped between the lines before it's shipped off to our design team for device specific formatting.
Download Your Finished Project!
Simply check your email or login to your dashboard to download your new best-seller!
"KDP Writers has really helped our business. It really saves me time and effort. KDP Writers is exactly what our publishing business has been lacking."
"After using KDP Writers my business skyrocketed! I love your system. KDP Writers is the most valuable content resource we have purchased."
"I'm good to go. The very best. Needless to say we are extremely satisfied with the content quality."
"Wow what great book cover, I love it!"
"Great training book.. we love it! Thanks guys, keep up the good work!"
"I am so pleased with this ebook. We've seen positive reviews already."
"I was amazed at the quality of their writers. The book is worth much more than I paid. Great job, I will definitely be ordering again!"
OVER 10,000 BOOKS WRITTEN
500+ Exceptional Writers, Designers and Editors
Frequently Asked Questions